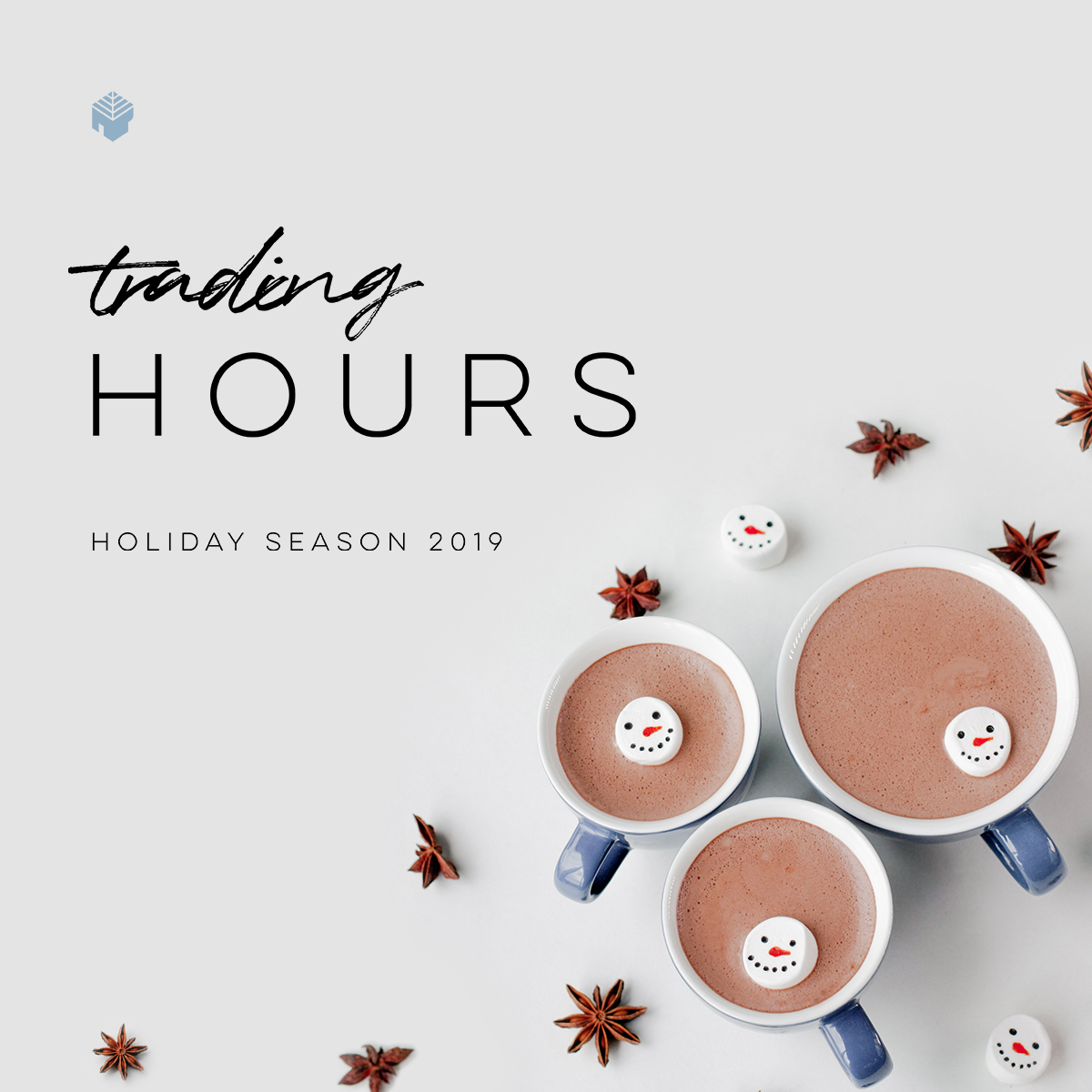 That's a wrap! Looking back on 2019, we would like to take this opportunity
to thank you for an amazing year with Leaf Café & Co.
Some of our highlights this year include expanding the Leaf Café community to places like
Orange and Shellcove,and creating award-winning coffee which achieved medals at
Sydney Royal Fine Food Show and another at the Australian International Coffee Awards!
This makes us proud and more confident in providing you with not just delicious food, but coffee as well.
As we finish up this decade of growth, we can't to show you what we've got in store for 2020!
To enjoy the most of your holidays, our stores will be trading for most of the holiday season,
so spread some holiday cheer and say hello!
Merry Christmas and cheers to the New Year
from yours truly, ♥ Leaf Café & Co. stores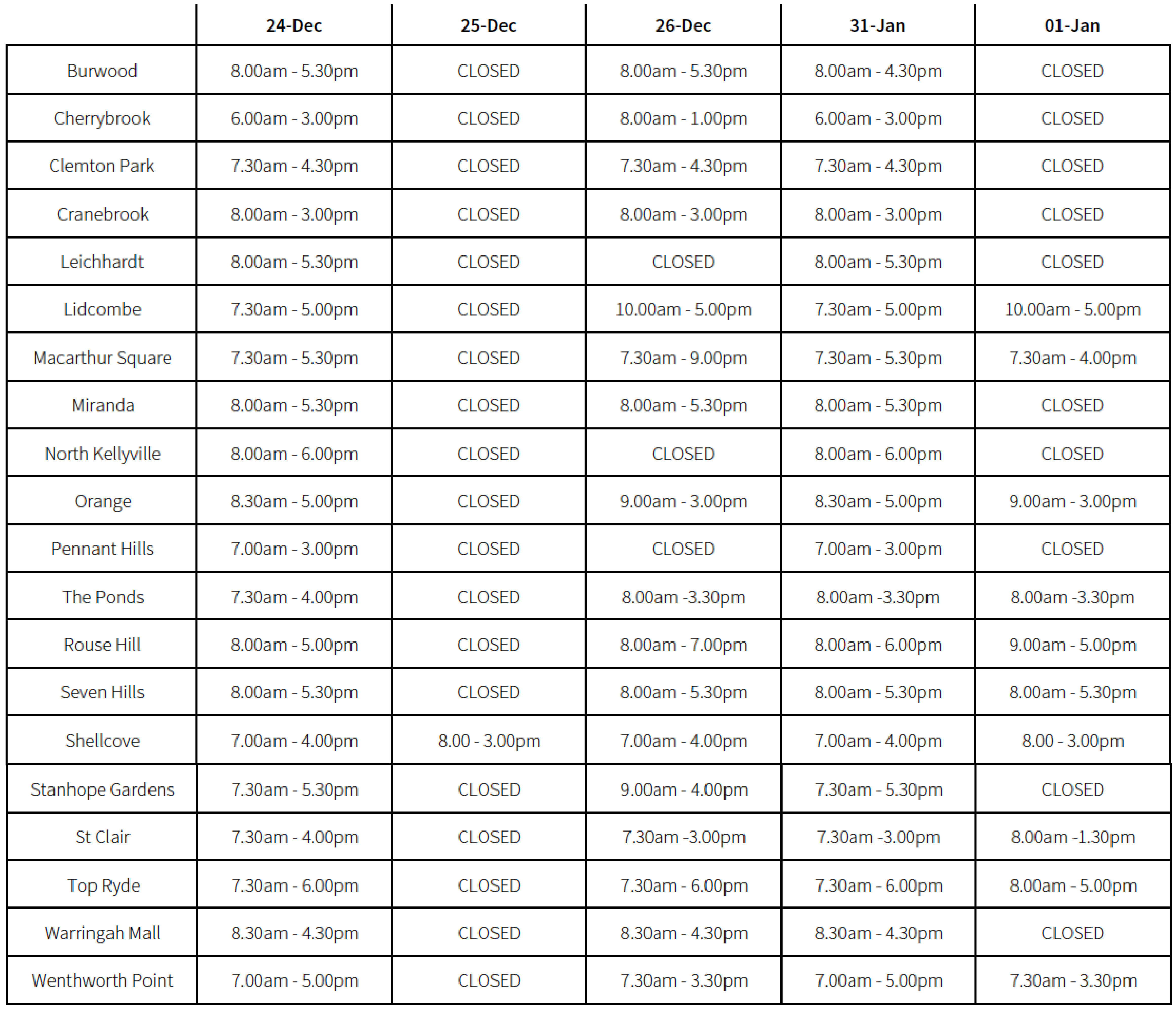 ;