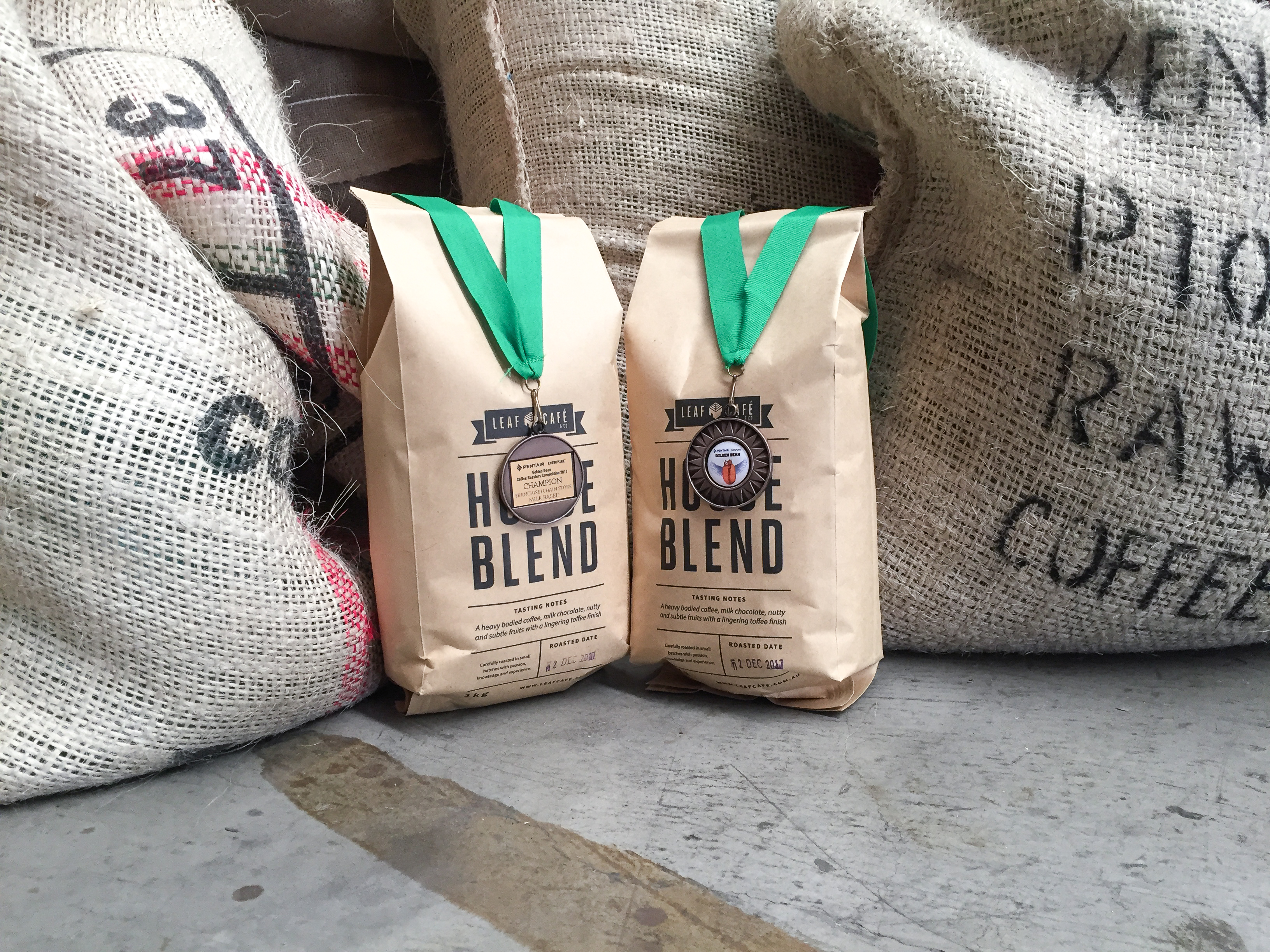 Bronze at Golden Bean Competition 2017 
It was a thrilling experience to have our coffee judged by experts in the industry. We've always worked hard on perfecting our Signature Blend, so it was great to see how we were doing against the wider community. We weren't expecting much from our first entry- it was the experience that we wanted to gain. But to receive Bronze! We couldn't be happier!
Receiving the feedback from all the judges, we were able to refine our Signature Blend even more! Winning the bronze medal, helped to reassure us that we are on the right track and that there's bigger and better things installed for our Signature Blend!
We can't wait to enter this competition again in 2018, with our new and improved Signature Blend. We're determined to work even harder to perfect our blend for all our Leaf Family!
;