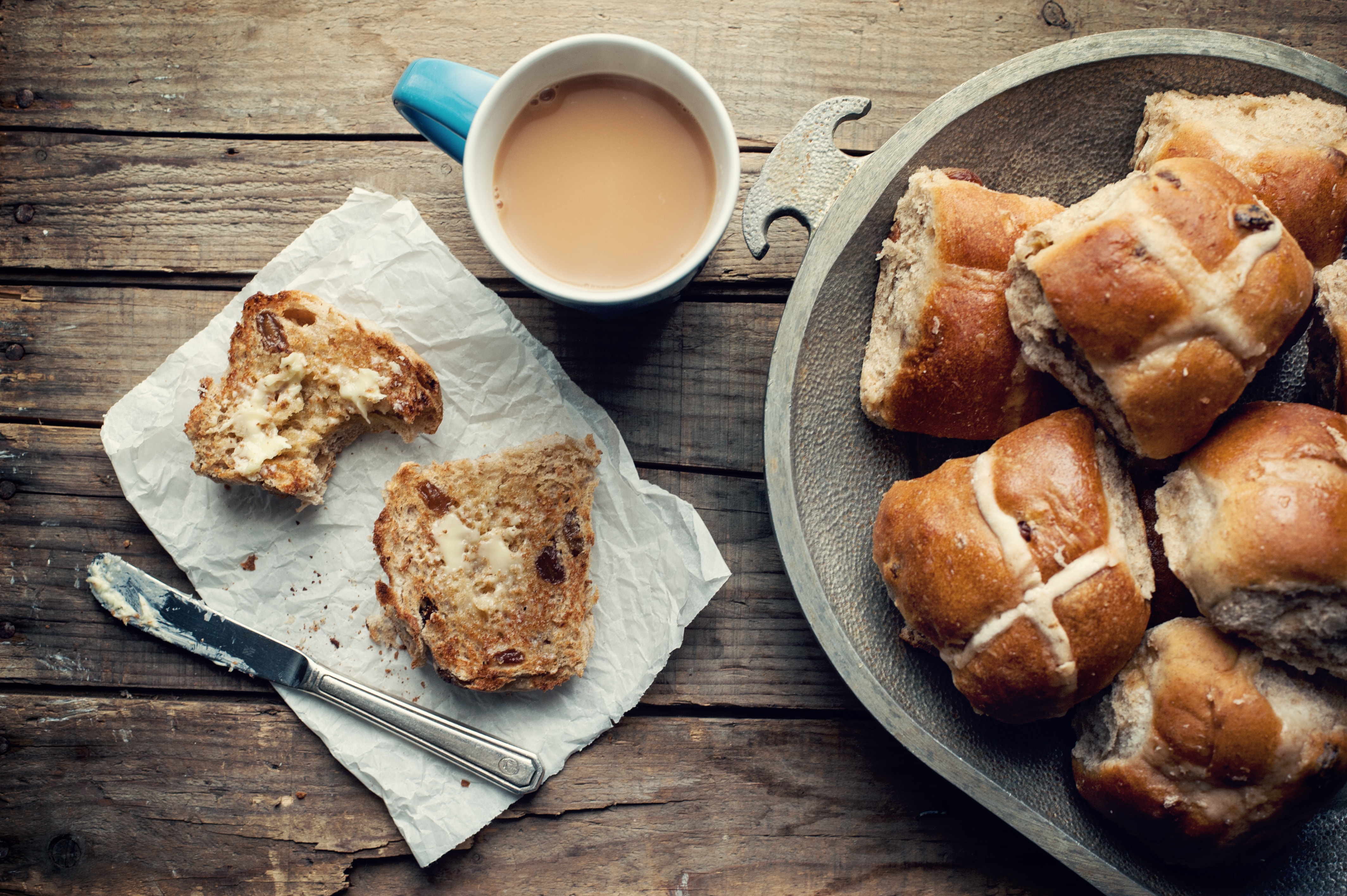 Happy Easter Everyone!
Easter has come round early this year, but we aren't complaining! We're looking forward to this 4 day weekend filled with lots and lots of chocolate! 
Our Hot chocolate and Mochas are made from real melted Belgian chocolate so they're extra rich and creamy. It'll be the perfect way to start the long weekend.
Check out our store opening hours below to grab a cuppa, and always remember, chocolate is for life and not just for Easter ;)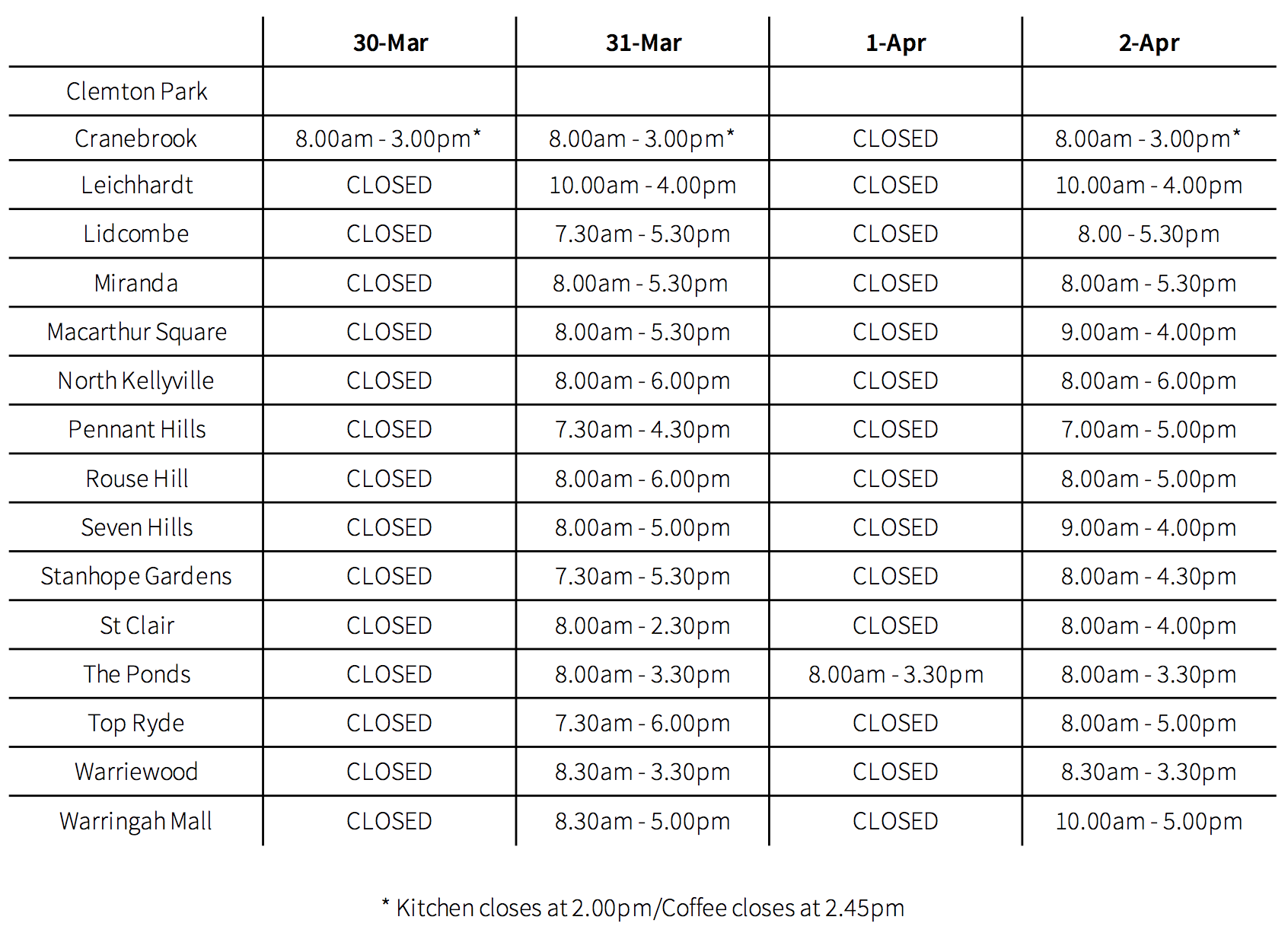 We hope you all have a
safe and enjoyable Easter Break!
;