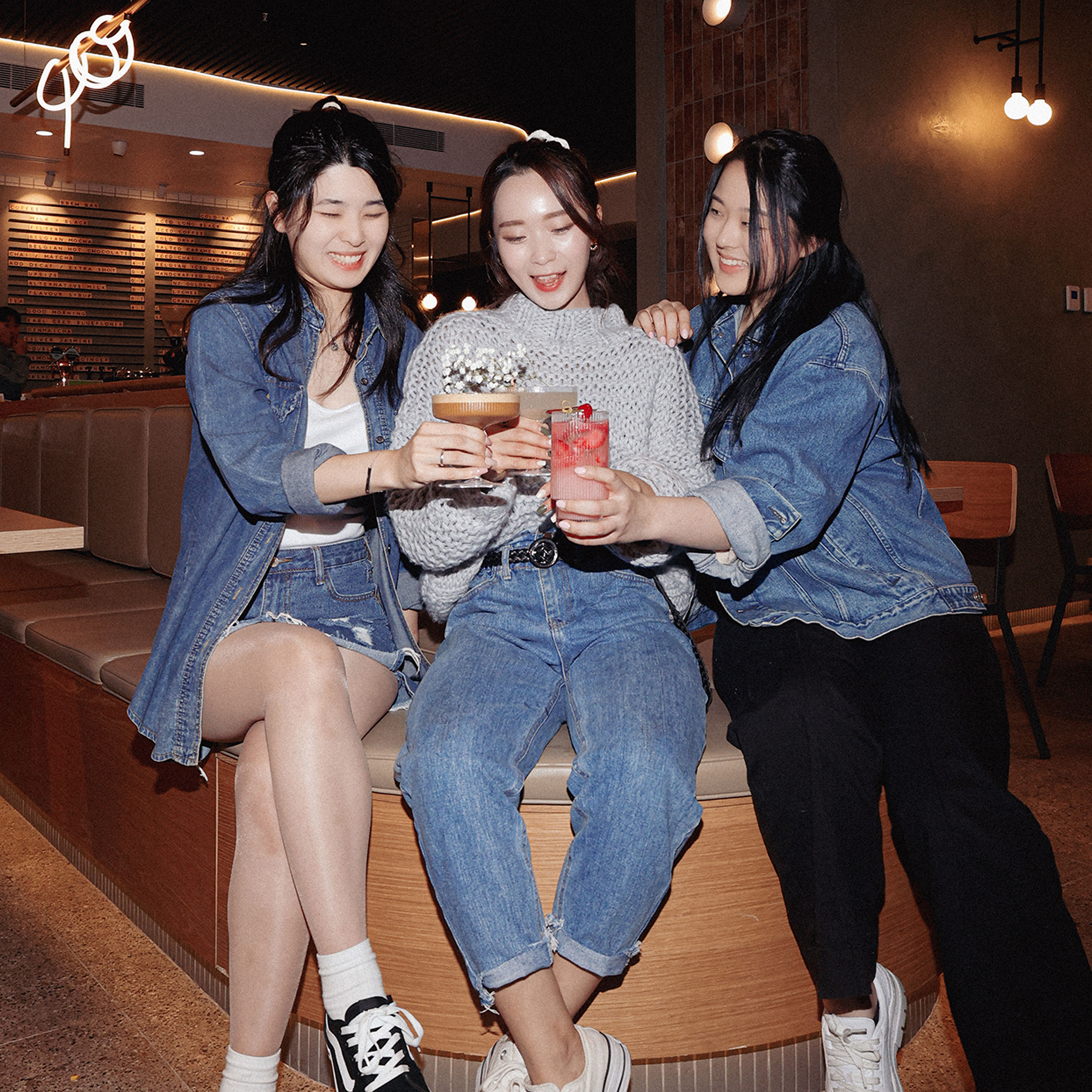 RHODES
✨ ⁠🌞 Brunch by day 🌙✨ Dine by night Thu-Sat 🍷🍴 📍Shop G31 Rhodes Central, 11-21 Marquet St, Rhodes NSW 2138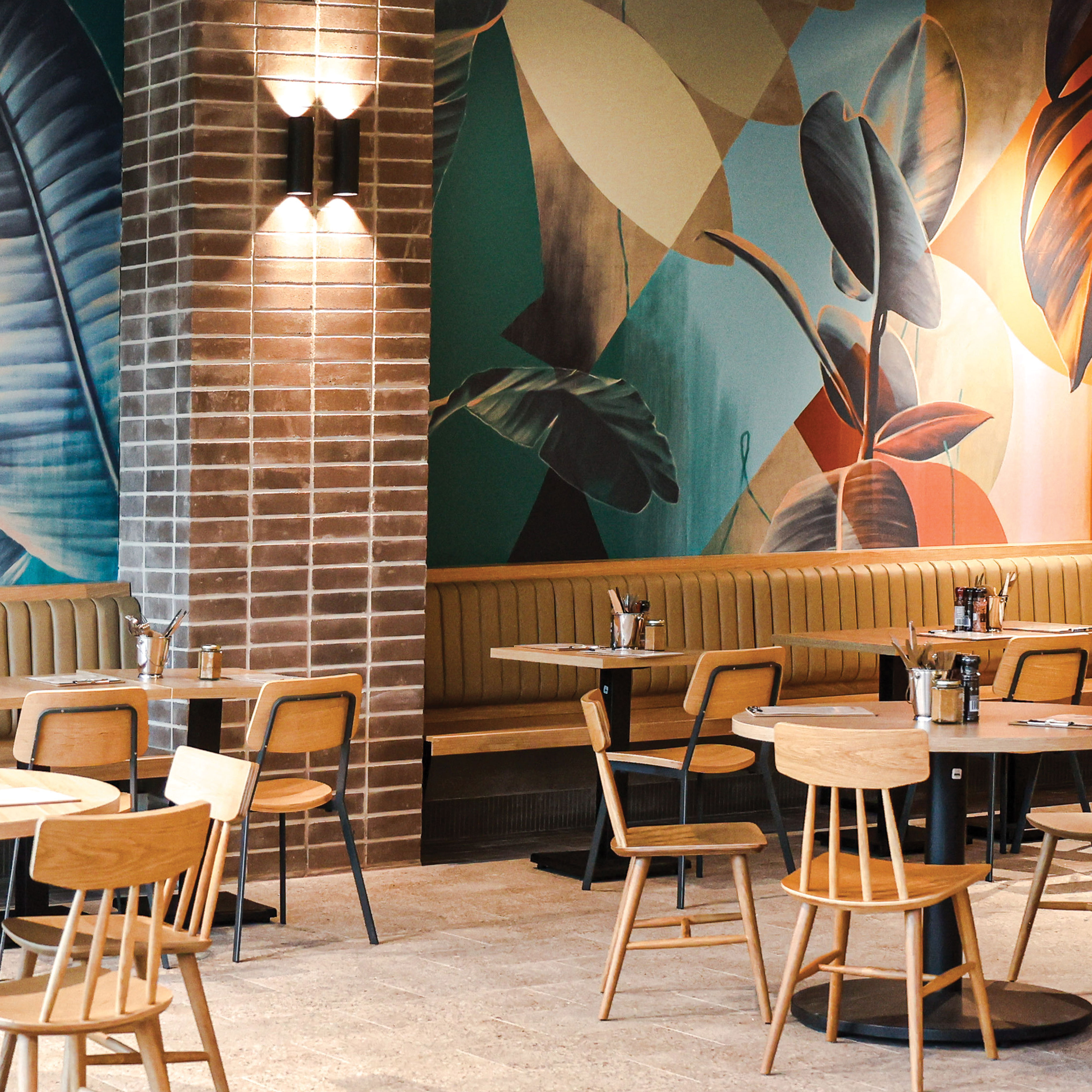 WESTMEAD
Situated in the brand new Innovation Quarter Westmead, our newest store is conveniently located near Westmead Station, Westmead Hospital, and WSU.
MARSDEN PARK
Come visit us in Marsden Park's newest shopping district Elara Village Shopping Centre - 98 Elara Boulevard, Marsden Park NSW 2765.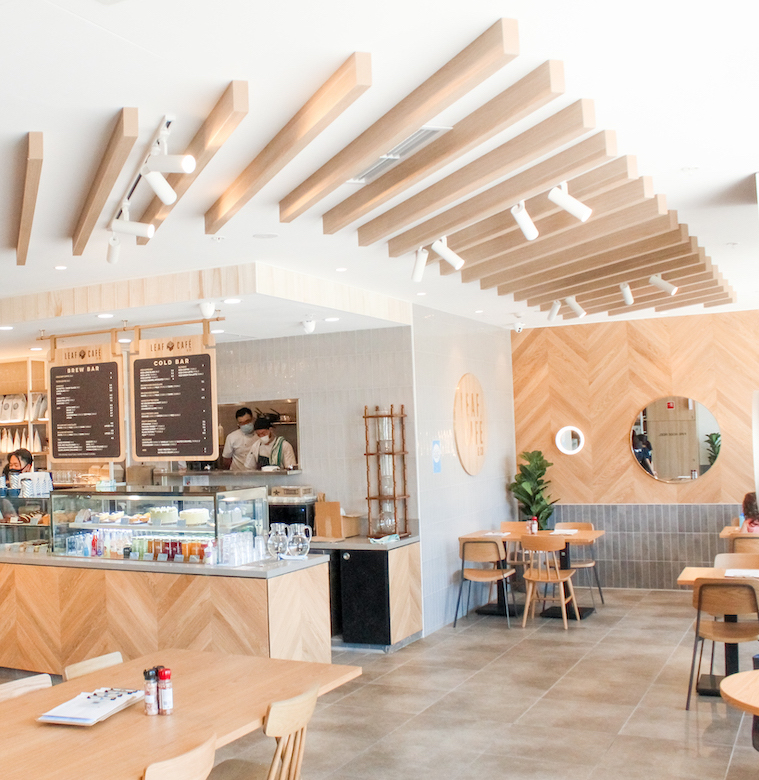 NORTH RYDE
Located in the hub of Lachlan's Square Village - North Ryde have lovely indoor seating with a huge glass window looking outside or outdoor seating if you prefer some of that golden sun. Just a few steps away from Coles, we are sure to be convenient and exciting.