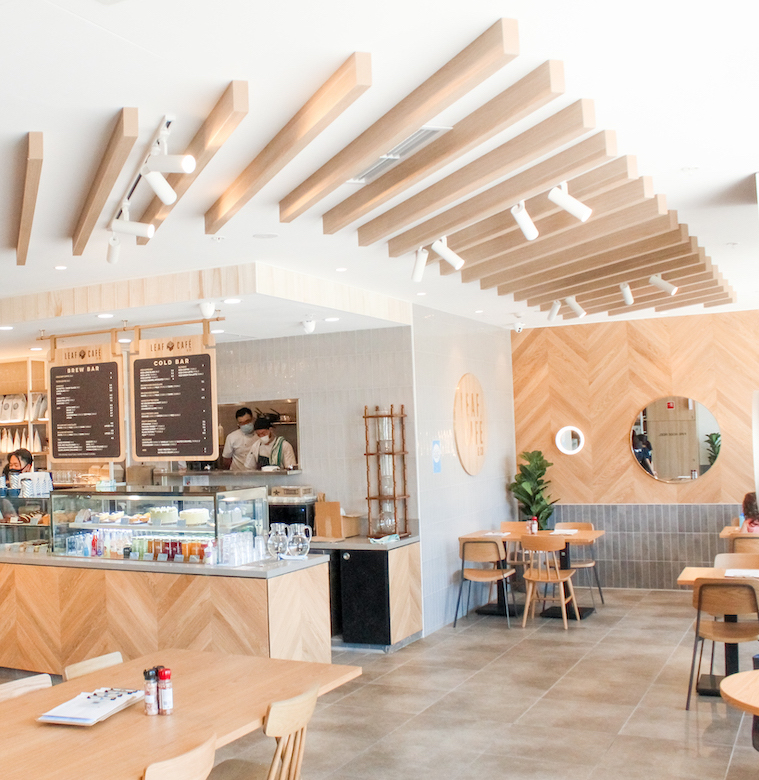 NORTH RYDE
A warm welcome to our newest member of the family at Lachlan's Square Village! We have lovely indoor seating with a huge glass window looking outside or outdoor seating if you prefer some of that golden sun. Just a few steps away from Coles, we are sure to be convenient and exciting.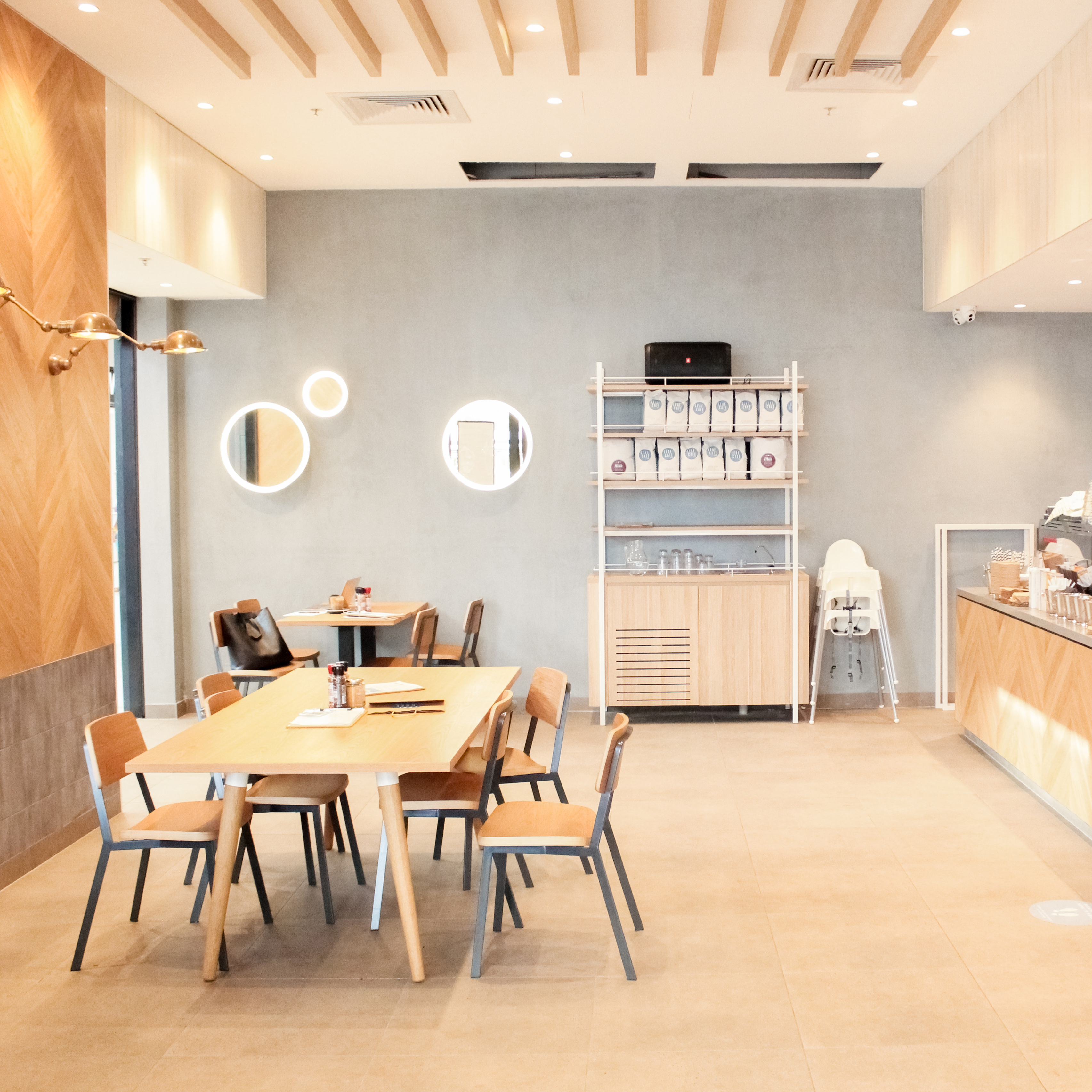 EMERTON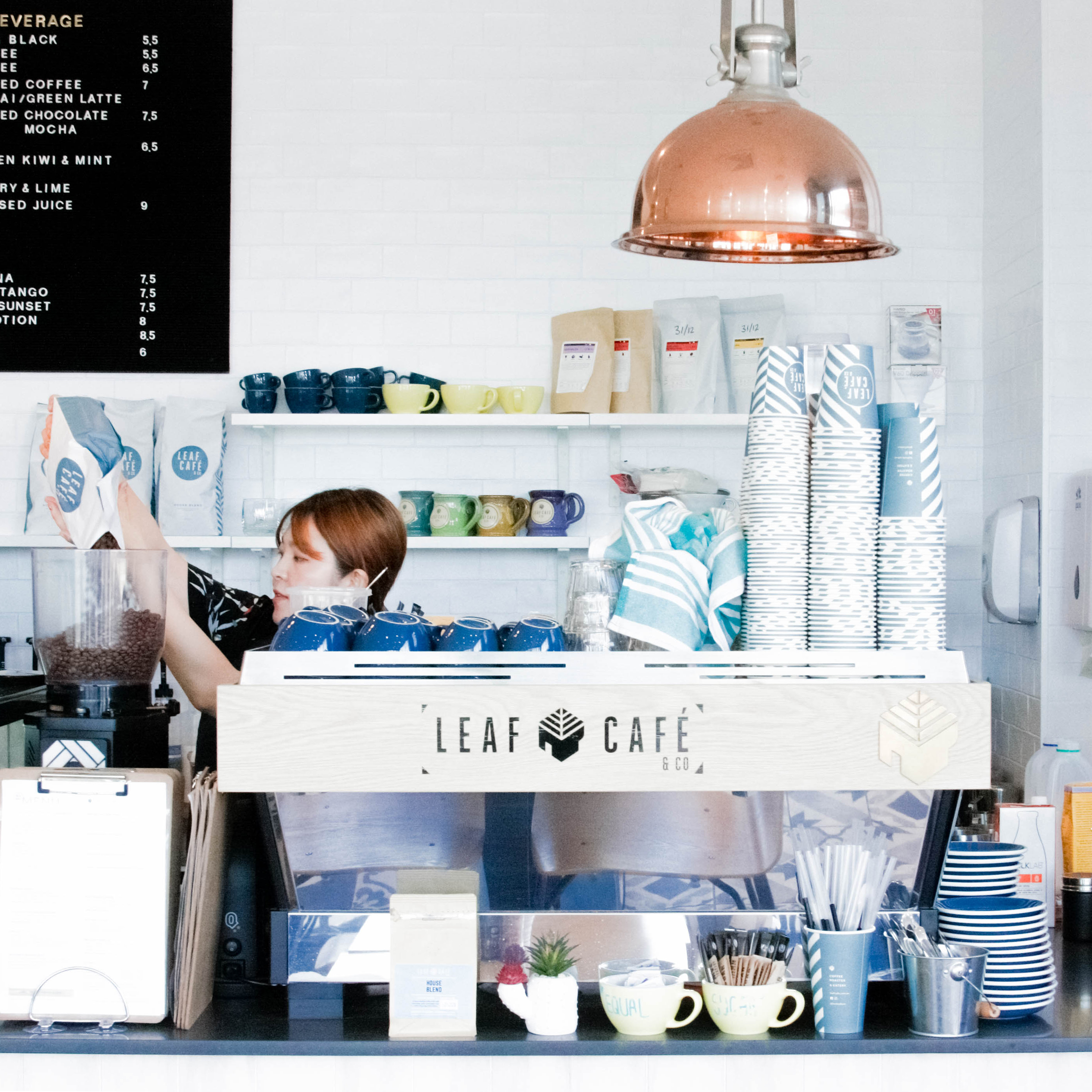 SHELL COVE
Ever thought of sipping a coffee by the sea? Try our new Shell Cove location. Located in The Waterfront shopping mall, it's a lovely way to enjoy the marina. Shell Cove is south of Sydney, pass Wollongong.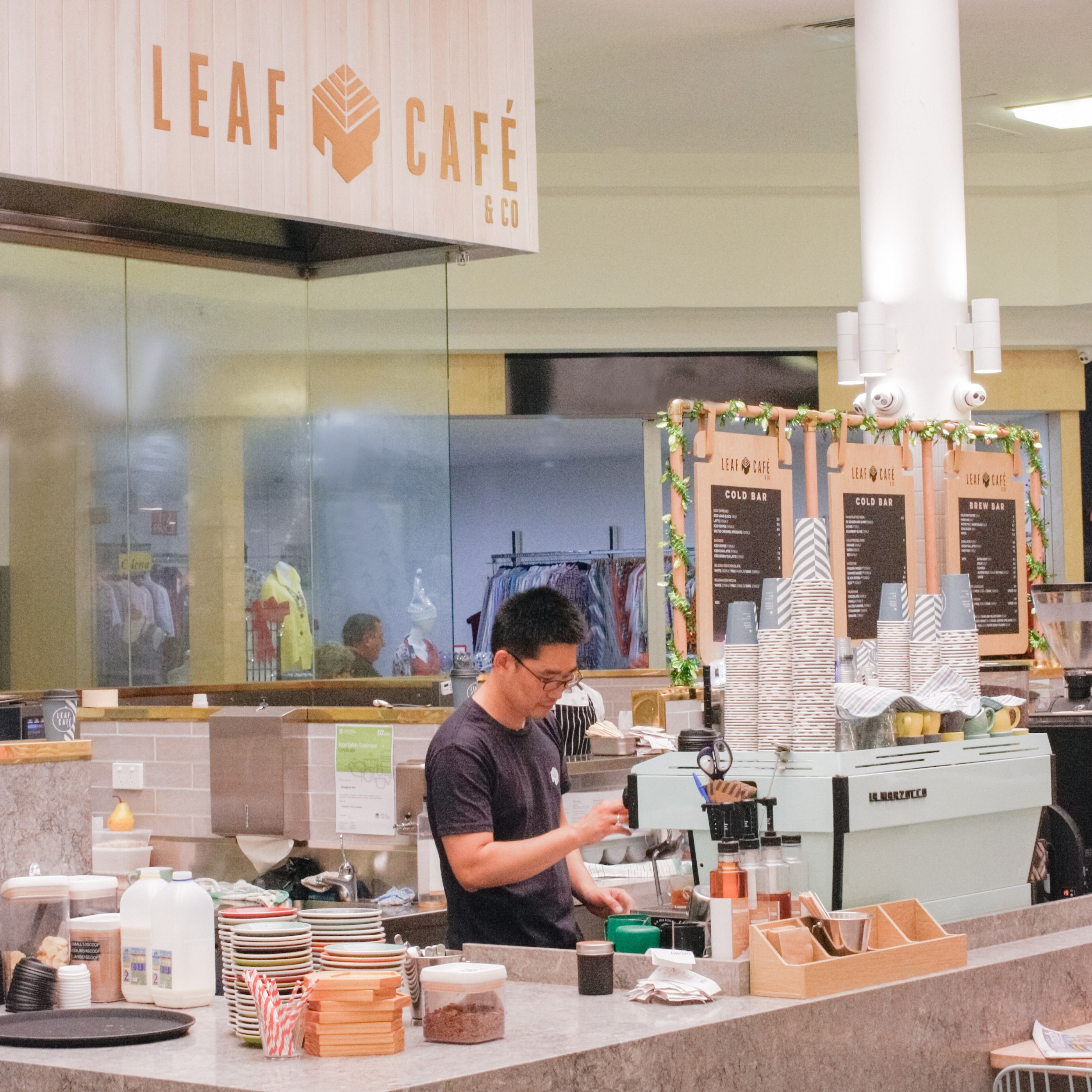 ORANGE
Our first regional cafe opened it's doors this weekend 16 of November. Located in the city centre of Orange, we found the perfect place to create a place of sanctuary from the heat while offering great drinks and delicious meals.