As voted in Australia's top magazine 'Delicious', voters were asked to vote via their local newspaper for their favourite brunch spot. A few days later, each cafe/restaurant winner was announced through their respected local paper. This year Macarthur won the hearts of their local residents coming up on top of independent and franchise owned cafes of their region, as winner of Best Brunch Spot!: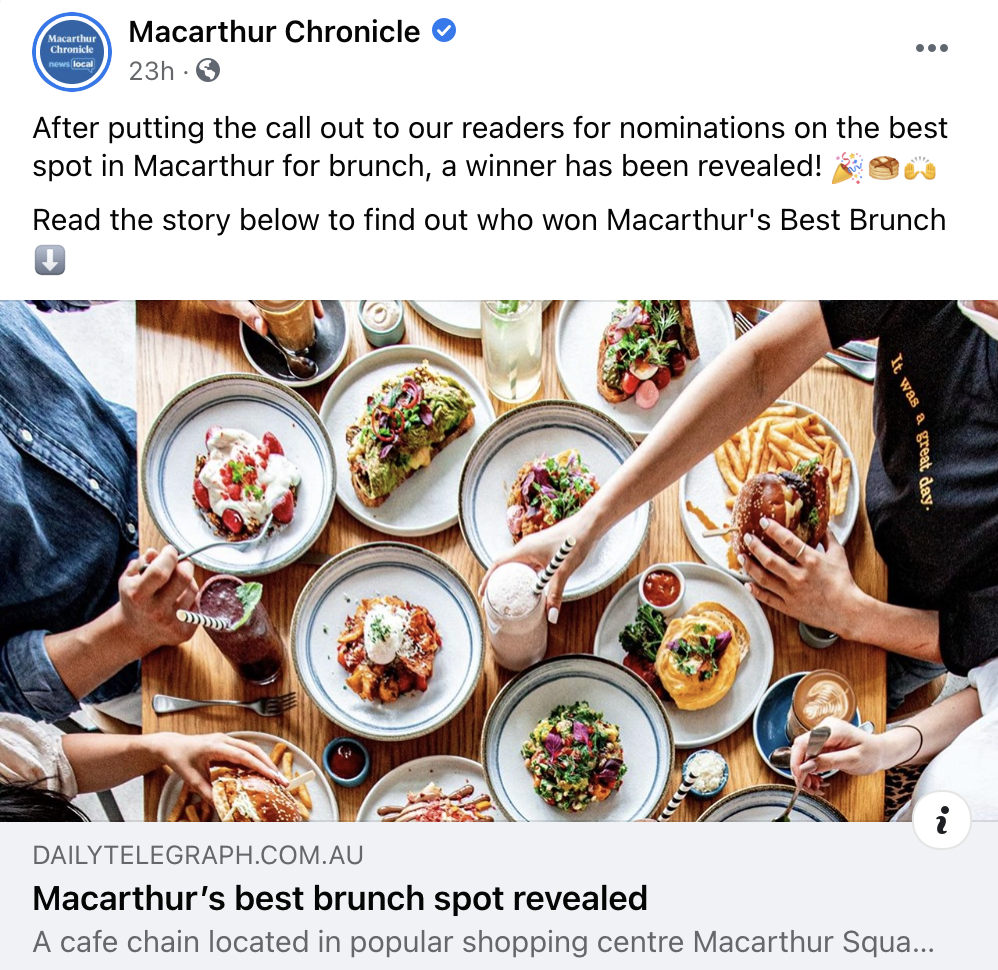 A cafe chain located in popular shopping centre Macarthur Square has won the hearts of the region and was voted the best brunch spot.
After putting out the call for nominations, the Macarthur Chronicle readers had their say and voted for Leaf Cafe and Co as the venue with their favourite brunch offerings in the area.
"A cafe chain has won the hearts of brunch fans and been crowned the best in the Macarthur region."
For owners and brothers Dan and David Kim, they say they pride themselves on offering the "best they can".
"We really pride ourselves in offering the best we can, whether it's in front of the stove, the espresso machine or in customer service," the brothers said.
"We are just another brother duo in love with the cafe culture."
Leaf Cafe and Co offers a wide selection of dishes from classics like bacon and egg rolls to fusions and twists.
"We are always pushing the envelope," Dan and David said.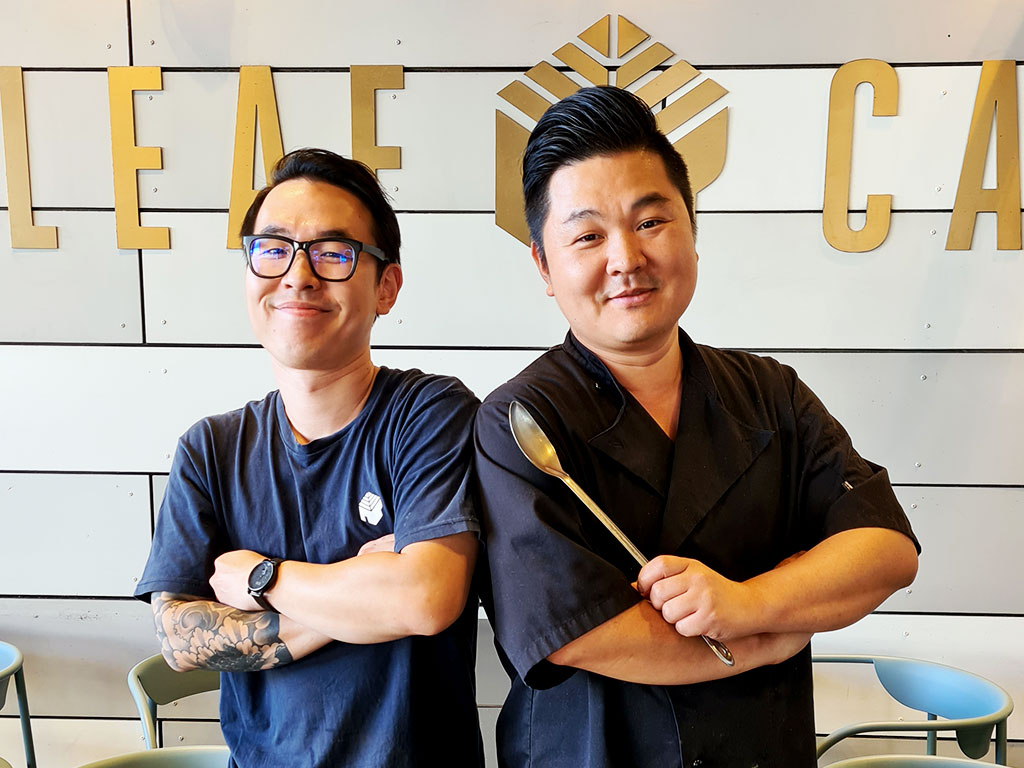 "So we believe this keeps our customers happy, however none of this is possible without chef David's skills."
When asked what makes people come back for more, the brothers said it's a mix between their signature coffee blend and the Breakfast Gnocchi.
Dan and David were grateful and humbled to be voted on the best brunch spot in Macarthur.
"Thank you to the Macarthur community, you guys have always been our support in these trialling times," the brothers said.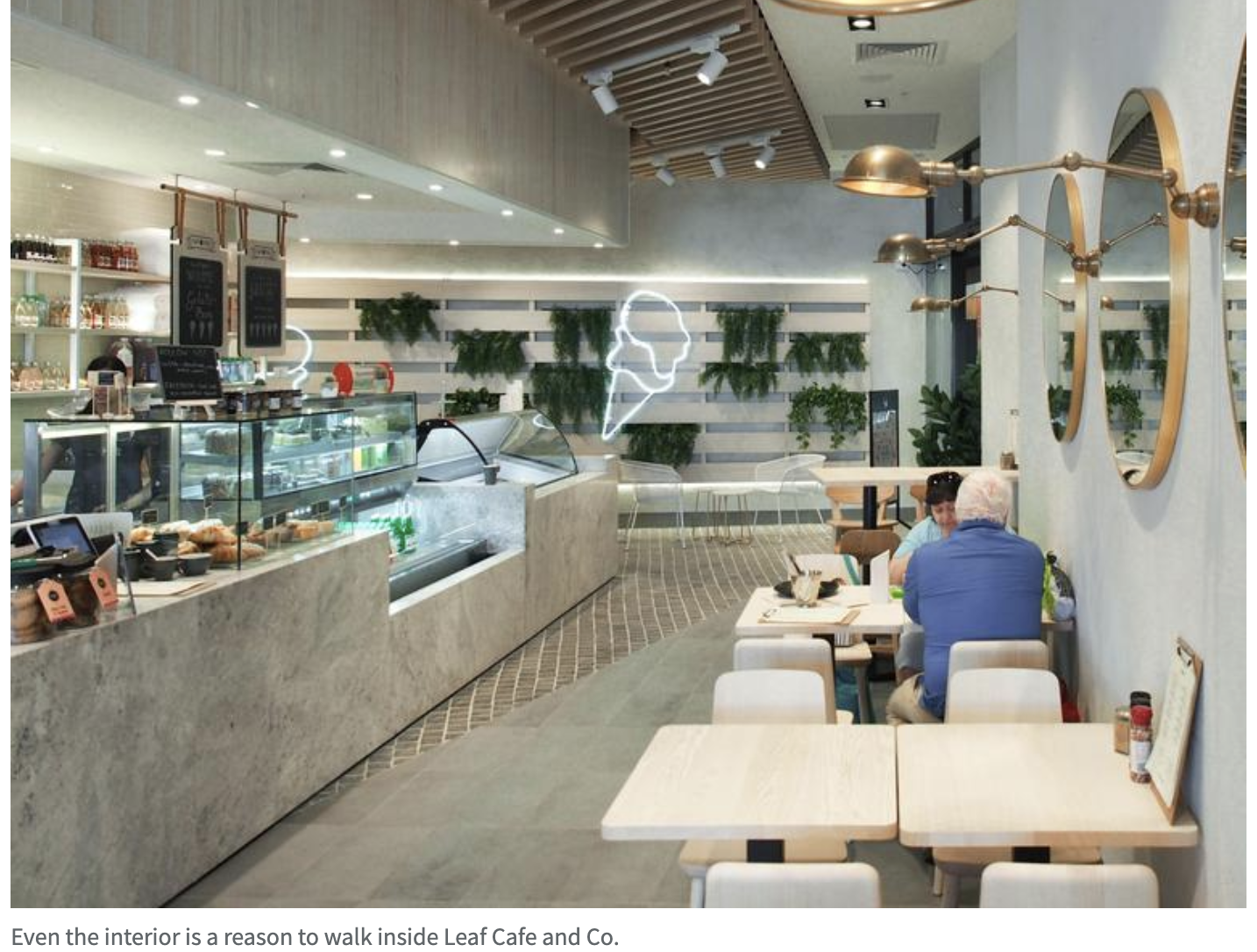 For any new customers Dan recommends the Leaf Brekkie – two poached eggs, grilled halloumi, hash browns, mushrooms, sauteed kale, smashed avo, roasted tomato and toasted sourdough.
David recommends the Okonomyaki Benedict which has sous vide house marinated salmon, okonomiyaki, kewpie mayo, squid legs, poached egg, roe, hollandaise, soft herbs, corn salsa and katsuobushi (bonito flakes).