We made it! Thank you for your support throughout 2020. It's been a challenging year to say the least, but thanks to partnerships and friendships like yours we've managed to make it a year to be proud of. 
We're sure 2021 will hold many challenges for the Leaf Café & Co team, but we have great trust that as in 2020 those challenges will be overcome with the commitment and dedication of our team and stakeholders. 
On behalf of the whole team at Leaf Café & Co, we wish you a Merry Christmas and a prosperous and happy new year. Have a great and well- deserved break, enjoy the summer holidays and time spent with your loved ones.
See you in the new year and once again, thank you for your support!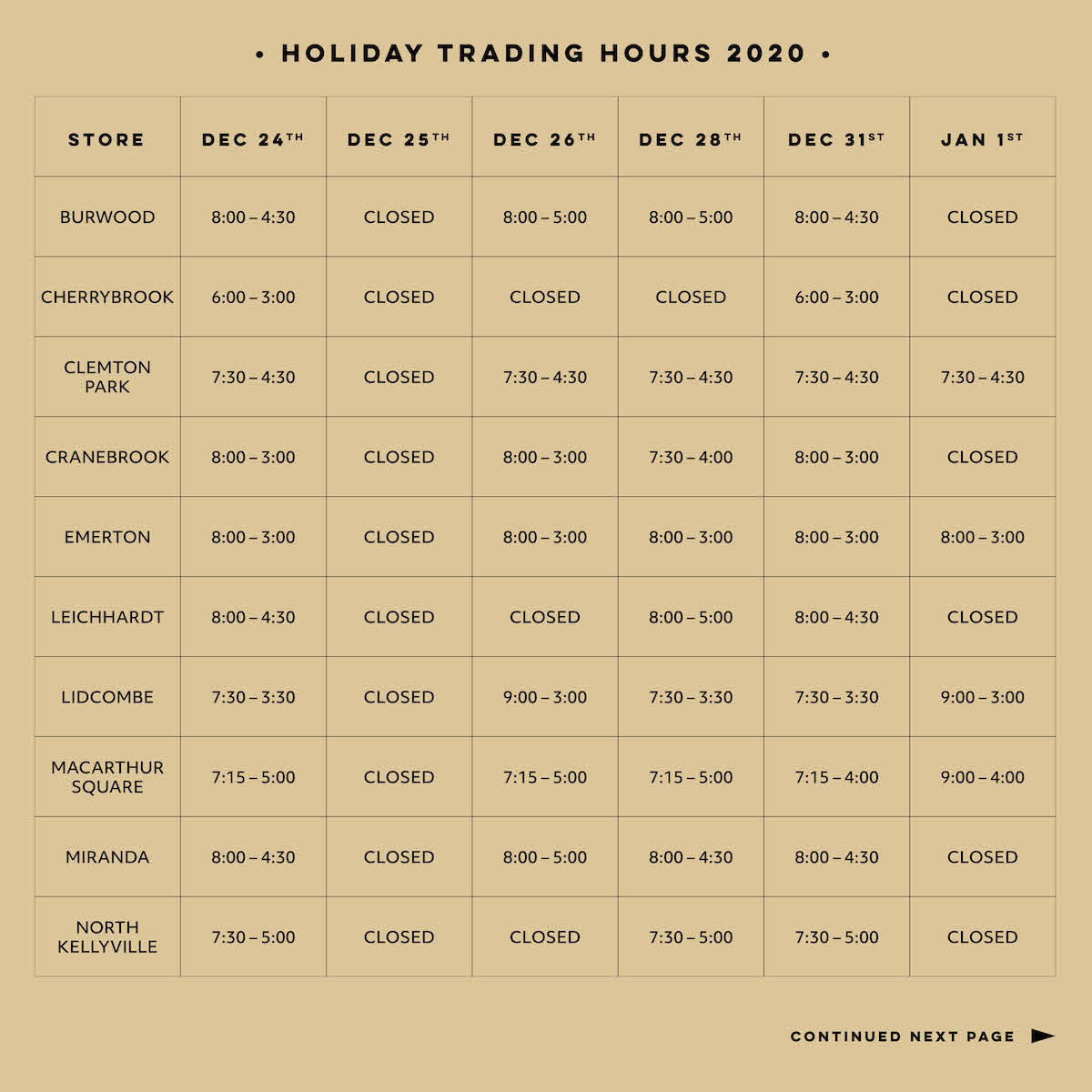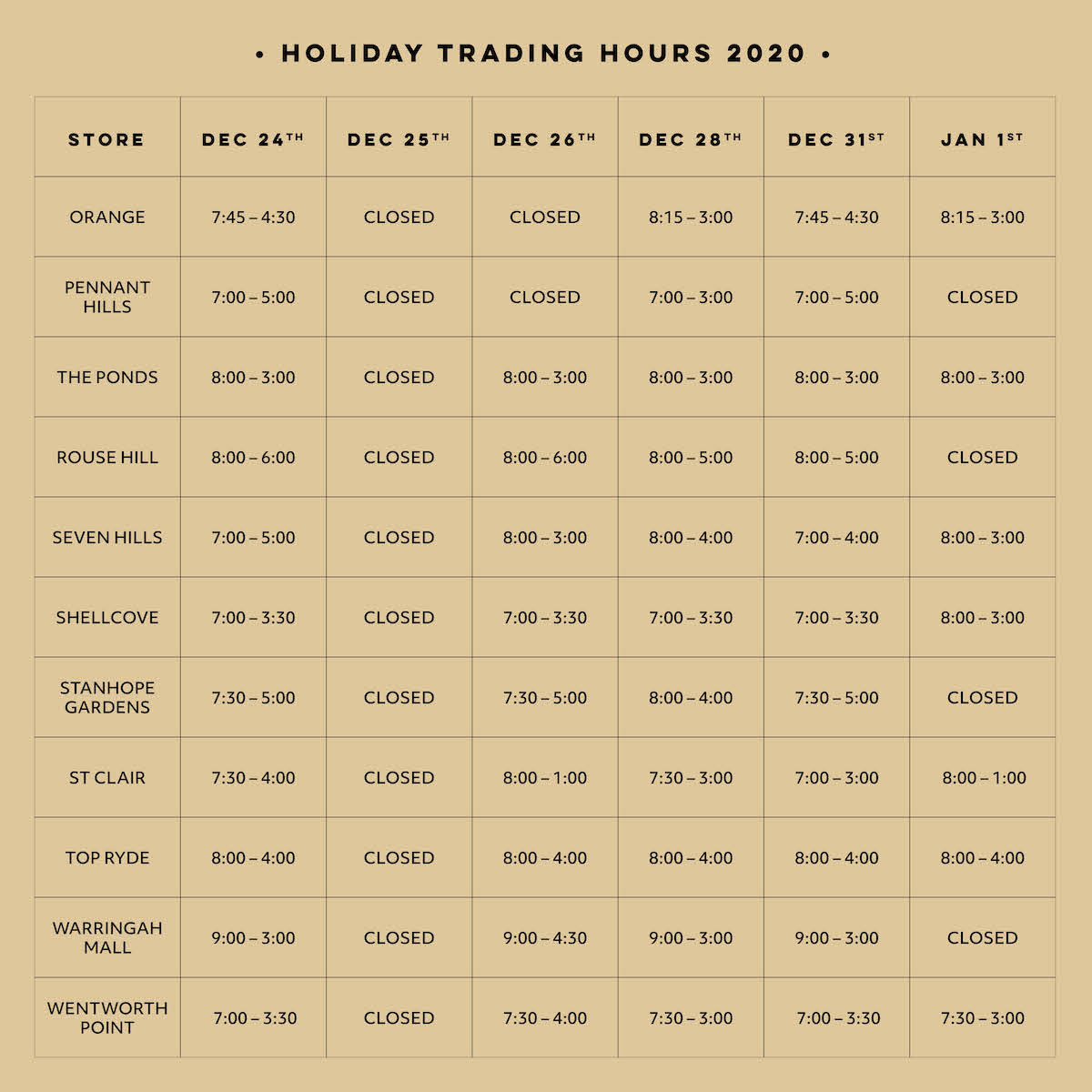 ;