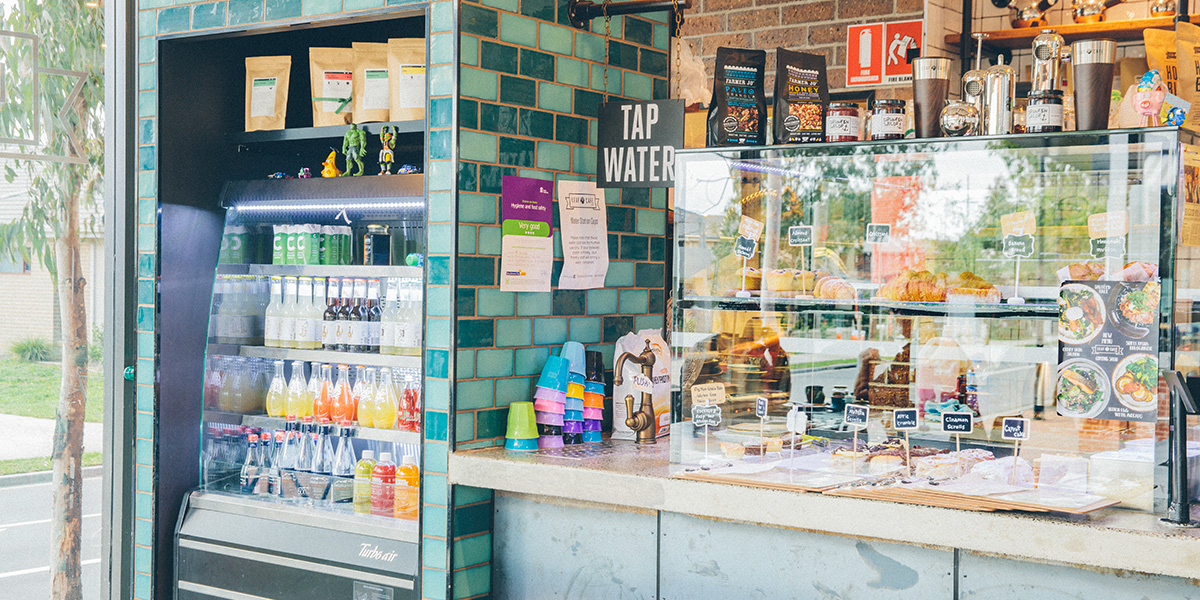 WHEN it comes to coffee, residents are very spoiled for choice, ­especially with the opening of The Ponds Shopping Centre.
Expanding on it's popularity in Stanhope Gardens, The Leaf Cafe & Co has opened a bigger cafe at The Ponds and with it comes more variety in coffee, tea, juices and food.
However, the team behind this fast-growing cafe franchise James Lee, John Han and June Kim said the secret to their success has been their simple, yet gourmet style food and beverages at reasonable prices.
"Each cafe is tailored for the particular area it serves and since Australians are considered to be some of the top connoisseurs of coffee, we have concentrated in providing quality beans"
Along with their well known Belgium hot chocolate, The Leaf Cafe does a good coffee, too.
Not only do they serve up a good latte, they also have cold drip coffee, which is extracted over six hours and is served on the rocks.
And also, the hand brew Hario V60 pour over coffee, which is served at your table.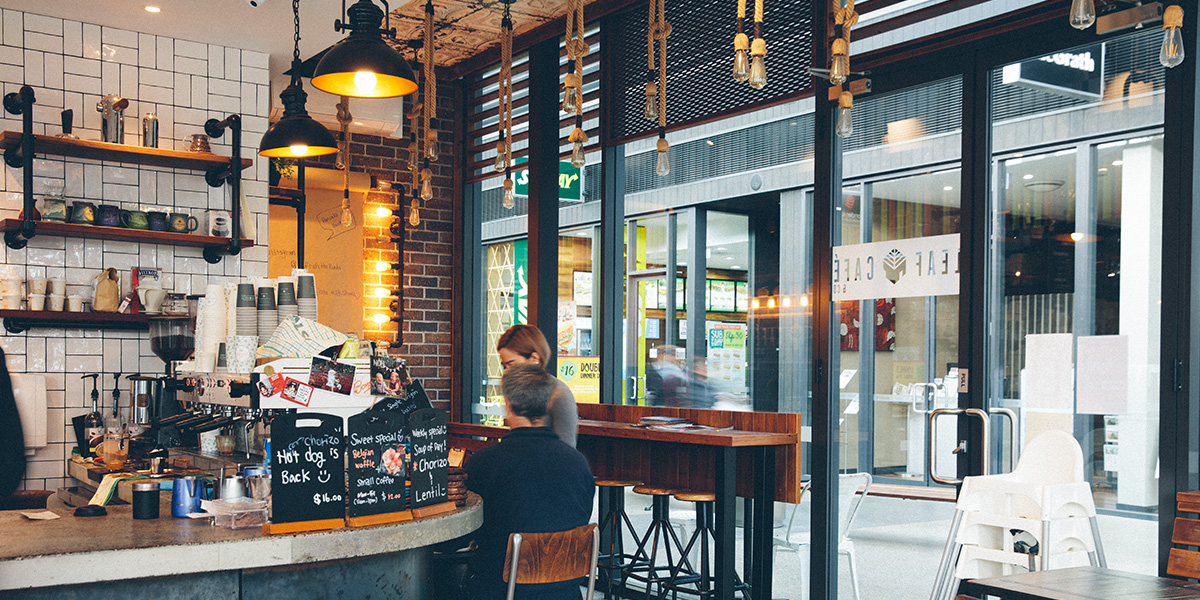 The menu complements the choice of beverages and includes all-day breakfasts alongside light meals like the poached chicken and pumpkin salad with roast pumpkin, rocket, cherry tomatoes, mint, fetta, pepita seeds, olives and a lemon honey dressing.
Another good choice is the beef burger served on a light brioche bun with lettuce, grilled pineapple, caramelised onions and aioli.
Article Courtesy of Vanessa Bradbury
;