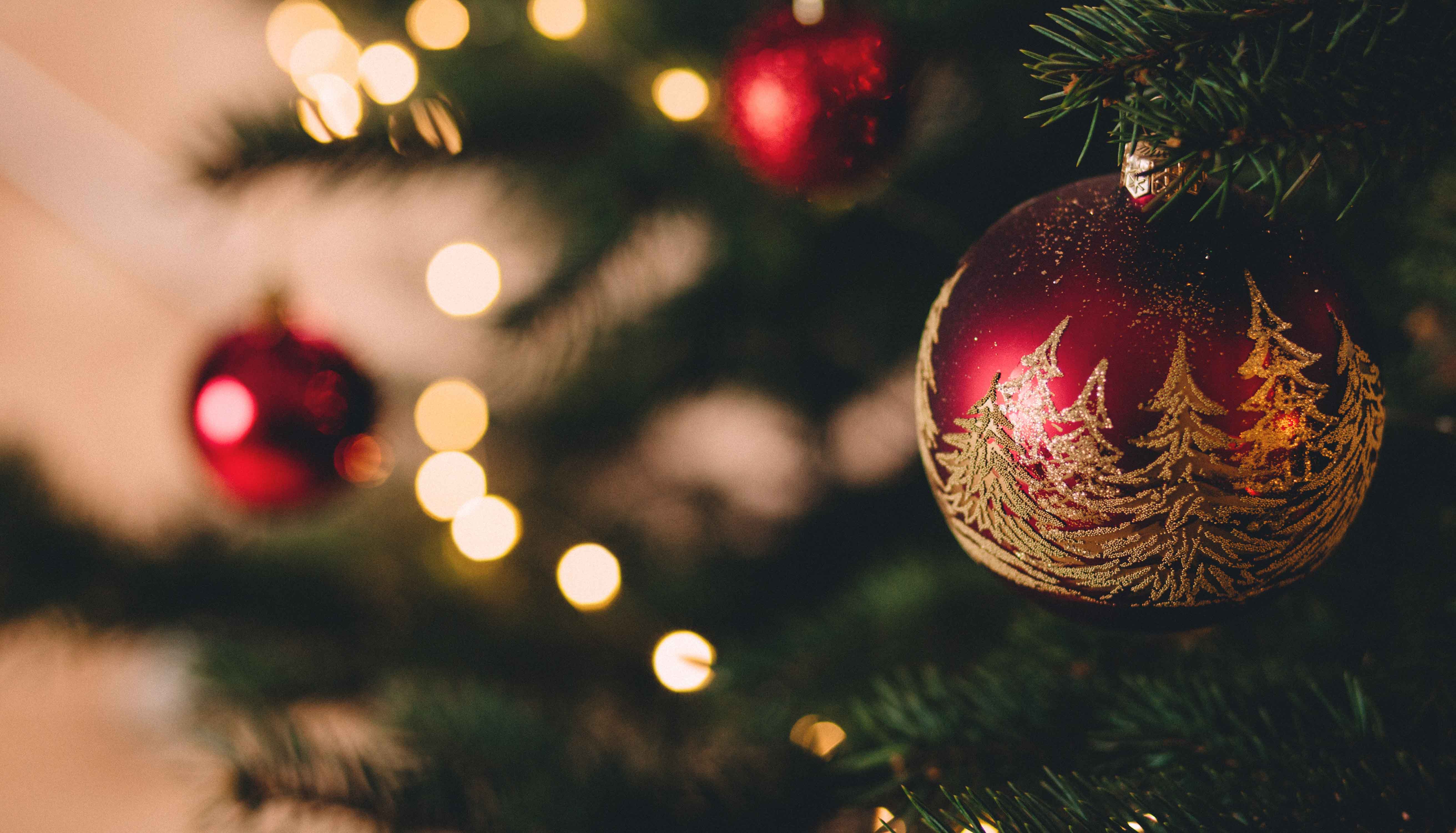 2017 has been another incredible year for Leaf Cafe & Co.
We've worked hard all year round to present to you all the best we could. We're over the moon with all the accomplishments we've been able to achieve this year; the Bronze medal from the Golden Bean competition being the cherry on top!
We would like to take this time, to thank all of our wonderful customers and suppliers who have worked alongside us to support our business. Without this love and loyalty we wouldn't be where we are today! We hope that 2018 is another incredible year; stay tuned for bigger and better things !
If you're passing on the overseas holiday this year, check out our Christmas and New Years Trading Hours, and come and say Hello :)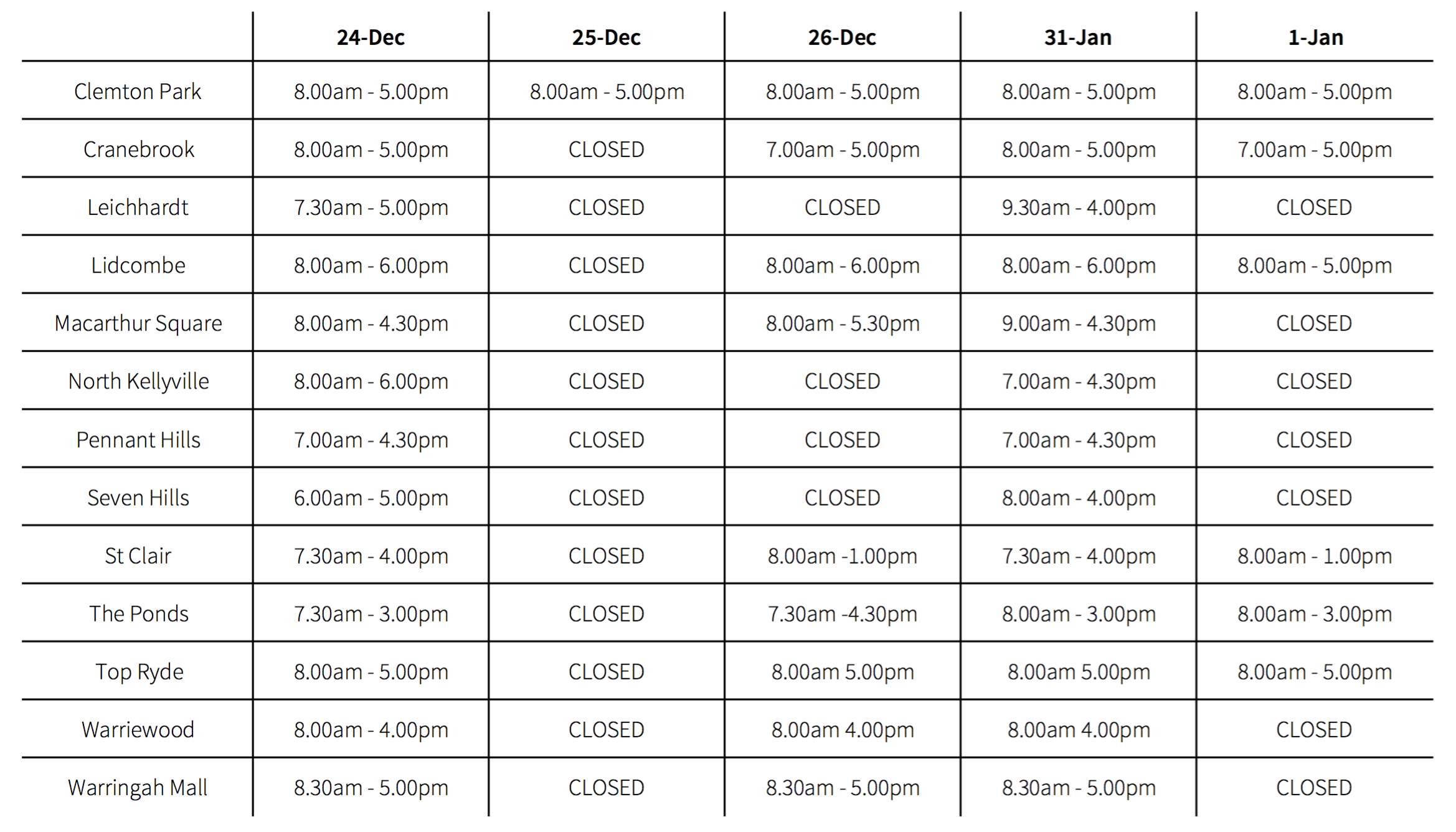 We hope you all have a
Merry Christmas and a Happy New Year!
See you in 2018 :)
♥ The Leaf Cafe Family
;